14 Oct
After workout, what should we do? We should rest and relax. When we exercise, it puts the body in a state of stress thereby raising our cortisol levels. For the information of every Singaporean, cortisol is a stress hormone that can lead to mood swings, insomnia, fatigue and the likes.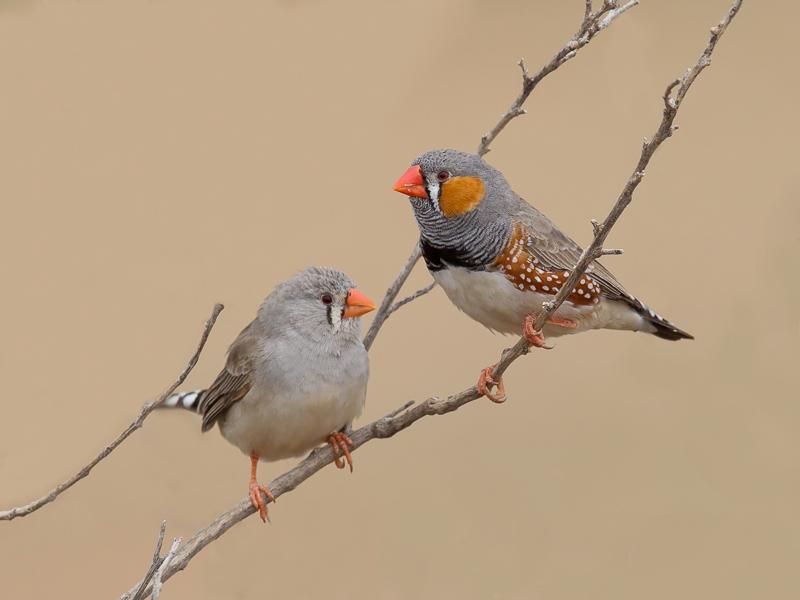 We have to know the benefits of rest and relaxation after workout to our overall health. Here are the benefits:
Injury prevention: We do not want to overuse our muscles and any other injuries. If we stop and rest for a while, we allow our muscles to recover and prevent any injuries that come with it.
Muscle recovery: Constantly exercising without considering adequate rest can indeed hinder muscle recovery. When we exercise, the muscle fibres get too taxed thus it needs time to recover. If we allow our muscles to recover, we will surely make progress and improvements.
Improved focus: If we want to avoid getting lethargic the next day, we have to rest well. Resting can help prevent burning out and recharge our psyche. We have to remember that mental fatigue is detrimental as physical fatigue. If we rest, it will surely improve our focus.
There will come a time that we decide to have more exercise. We have to wary because too much exercise will put our body in a state of restlessness. With this state, resting or sleeping is not easy and it can be detrimental if it progresses. The point here is to rest and not have more than our body can handle.
Happy workout!