23 Jan
Singapore is currently ranked World No. 2 in Tchoukball, a sport only few have heard of. Despite the lack of attention, Singapore has consistently ranked in the top for both the men's and women's teams. However, aside from developing the competitive spirit, there are still numerous reasons why people should try Tchoukball. But before all that, a very brief history!
"Tchouk" comes from the sound that the ball makes when it hits the net. The sport itself was invented by Swiss biologist, Dr. Hermann Brandt in the 1970s to introduce a non-aggressive game that maintains fair play and reduces the risk of accidents between players. It was introduced in Singapore in the year 2003.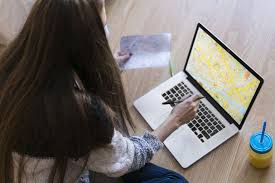 1. Enhances strategic thinking.
In tchoukball, there are two square frames with trampoline-like nets in two opposite sides of the court. A team scores if a shooter throws the ball to the net and the defending team fails to catch the ball from the rebound. But this is not all there is to it. The sport encourages strategic skills because a team can score from both ends, unlike in other sports. How teams utilize this mechanic in their strategies can translate to gaining points.
2. Ethics
Because Tchoukball is a non-contact sport, it prohibits players from touching their opponents. This lessens the chances of calling for fake fouls and clashes between players, which are all usually found in most team sports. Because of this tension in the court is usually easily avoided. "The objective of all physical activities is not to make champions but to make a contribution to building a harmonious society," was Dr. Brandt's motto.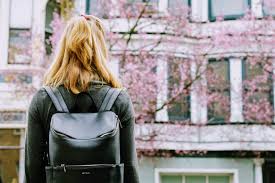 3. Great for cardio.
You're always on the move, running, throwing, jumping, and catching. In addition to that, games of tchoukball can be very fast-paced. A player can only hold the ball for a maximum of 3 seconds, which means that the ball is always moving. All in all, a team can only have possession of the ball for 12 seconds. Beside all that, players also cannot take strategic timeouts.
4. "A sport for all"
Tchoukball can be played by anyone who can throw and catch a ball. You don't have to be tall, short, thin, fat, young, or old to play the game. As long as you can run, jump, throw, catch, you're good to go. Never mind purely running and jumping though, there is even wheelchair tchoukball to cater for the handicapped. Again, unlike many other sports, you focus mainly on your own body and you don't need to hold any other equipment.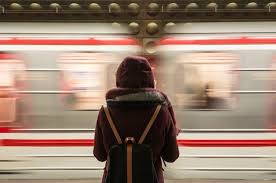 5. Improves athletic ability
Having strength to throw the ball for a powerful bounce can gain you a point. Jumping high can open up more angles to bounce the ball on can also mean a point. Or having reflexes fast enough to catch the ball. All of these are not necessarily needed right away, but rather enhanced while playing and learning the game.