21 Nov
You will often hear the word contouring from makeup artists and beauty enthusiasts these days but what is it and why are people obsessed with it?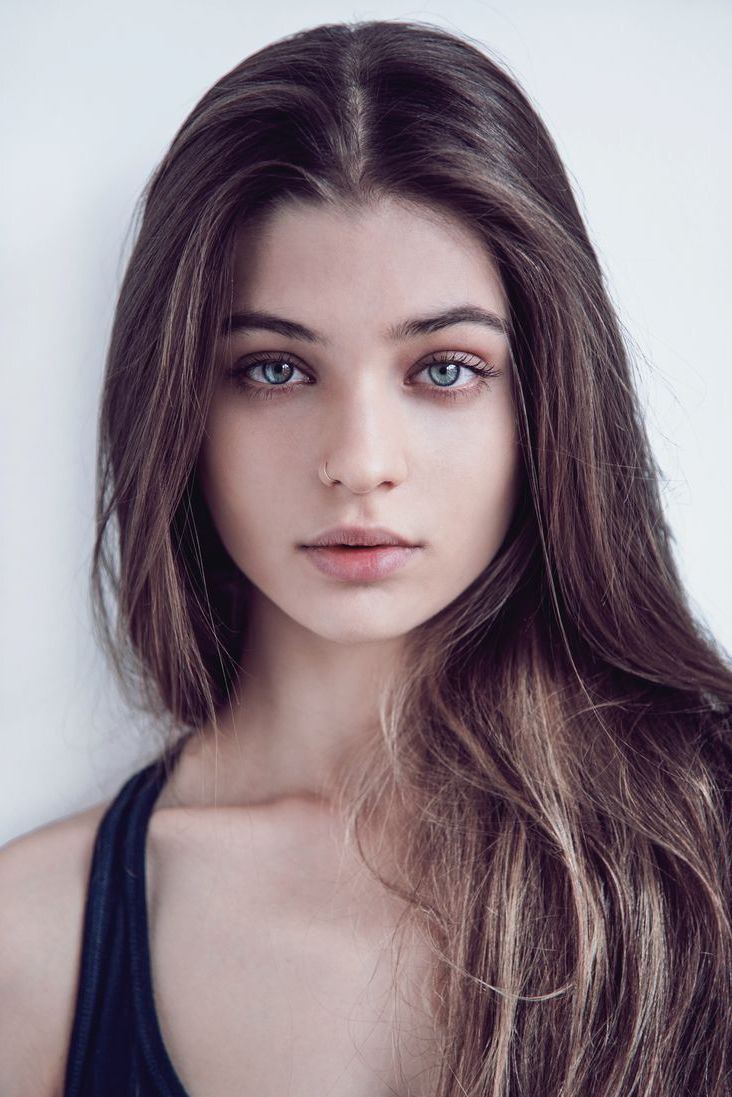 Structure and highlights
Not everyone is blessed with killer cheekbones and supermodel jawlines, which is why contouring became popular because it is a method that improves the structure of the face by bringing out the best features and slightly changing the flaws. With so many choices in makeup forms and finishes today, it is possible to transform to a completely different person.
Tools for contouring
The idea of shaping your face to resemble a supermodel, however, is challenged by some makeup artists because it's not about the cheekbones anymore. You do not need a plethora of cosmetics to look great. In fact, some beauty experts insist on only two essential items: highlighter and shading powder or cream. Just remember that there is no one formula for this, so you can add more to the list if you want.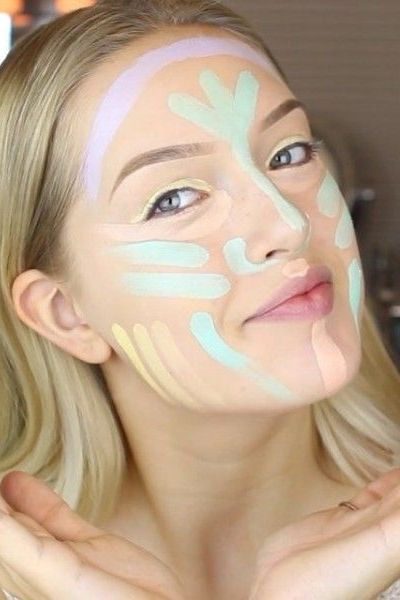 Choosing the color
One shade for contouring will not work well, so you probably need to mix and experiment with different shades. If you have a light skin tone, look for taupe. If you have a medium tone, go for bronzes. For dark skin tones, you need to focus on picking the correct highlighter instead that will add sheen.
Mapping your face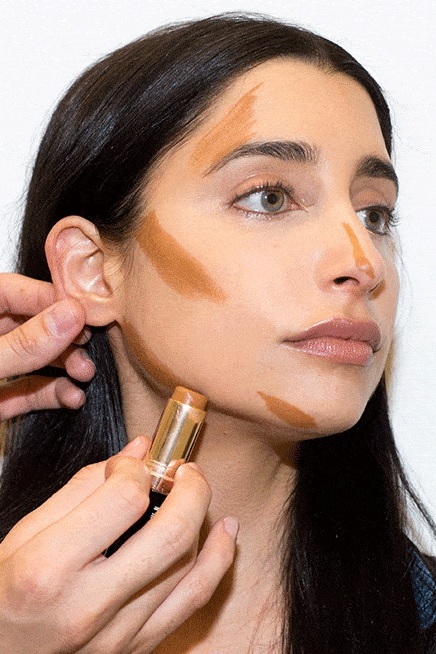 Your natural bone structure should serve as a guide where to highlight and add more details. Pay attention to the sides of your temples, the hollows on your cheeks, the sides of your nose, your hairline, and under your jawline. You do not need to contour all of these, by the way but only the areas that you think need more detail to stand out.
Build it up
Start with a base of foundation, concealer, and translucent powder (in that order) for a smooth, clean face. Next, you can use wither a matte powder or a creamy powder to contour depending on your skin type but you should avoid shimmer finishes. Apply the contour using a fan brush or a blending brush to make blending easier.
Using circular motions, add more color to the areas you have mapped out on your face, but do not forget to feather details on the hairline, around the cheekbones, and into the hairline so that the transition looks smooth. Remove any excess right away with a cotton pad or damp sponge, then build and buff as you go.
Highlight it
Highlighting is an important part of contouring because it lightens areas not darkened by contouring. How do you pick which areas need highlighting? Again, you need to map out your face and imagine where light would naturally hit. This means you need to highlight the top of the cheekbones, your brow bone, nose bridge, the center of your forehead, the center of your chin and the top of the cupid's bow. You do not need to highlight all of them, however.