15 Mar
A lot of things are now done with the help of computers and mobile devices, and while they make your work easier, convenient, and even appear more professional and high-quality.
But as much as they computers and mobile devices are great, they also have a catch. They come with the cost of a considerable amount of eye strain that can affect your vision later on, especially when the screen is really bright compared to your surroundings.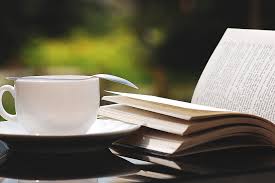 Computers, smartphones, and tablets can also affect your sleep if you keep them running and if you use them immediately before going to bed.
If you need to find something to do in your spare time but can't seem to stand having to face your computer doing it, here are a few hobbies that you can start getting into (no computer screen required):
1. Reading/Writing
Reading and writing go hand in hand as two of the instant go-to hobbies that don't require you to use a screen. If you don't have any books at hand that you haven't already read, you can simply head over to your local library.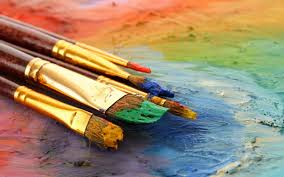 2. Drawing/Painting
Trying out your hand in the visual arts can take as little as a piece of paper and a pen or pencil, and you can choose between watercolor, acrylic, or oil painting.
They can also be some of the most time-intensive hobbies out there – so if you have to do something online but your internet connection is down, there's always something to occupy you until it comes back up.
3. Indoor Gardening
It's easy to see why it's become popular pastime in Singapore: it's cheap, it's eco-friendly, and you get to plant your own vegetables and spices so you have a constant supply of (basically free) fresh produce for your next meal.
There is also a growing community of indoor gardeners in the country, and there's a good chance that you and your neighbors have something in common to talk about when you start getting into it.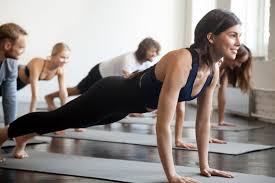 4. Working Out
There's no need to hit the gym when you can do all kinds of bodyweight exercises or yoga poses. Not only can you do this to get in shape, but you can also do this as a way to clear your mind and de-stress after a long, hard day at work.
Keep in mind that you don't have to stay indoors for a hobby and that these aren't the only things that you can do in your free time. In fact, there are all kinds of things to do if you feel the need to take a break from the computer screen.