9 May
It is always important for us to remember that Singapore is safe, but not entirely crime-free. With pickpocketing being one of the common crimes, it is important for us to stay alert. So, let's just cut to the chase! Here's how to become more street smart in Singapore and basically everywhere!
Stay alert
If you want to stay alert wherever you go, it is important that your eyes and your ears are not distracted. That is why you should: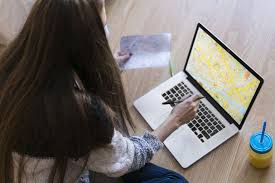 Avoid using your phone
As a simple experiment, try to count how many people are looking at their phones while walking, while sitting down on the MRT, or while eating. You will observe that so many people are doing this and their attention is badly cut. Think about it, if you were one of those people, you wouldn't immediately notice that danger is coming your way.
Down drown out the outside noise
If you like to wear earphones or headphones outside, don't turn the volume up too much. Next to your eyes, your ears also play an important role in helping you stay alert of the surroundings. Usually, what you can't see, you can pick up with your hearing. You'll notice someone following you typically when you hear them. You don't directly see them, but because you heard them, you know someone's there.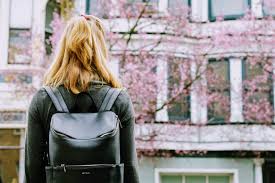 Avoid isolated places
It's probably obvious that you should avoid taking dark and isolated pathways, especially if you're still not familiar with the whole place. Again, remember that Singapore is not crime-free and you should still stay vigilant.
Get to know the place
Whether you're going to a different part of Singapore or to another country, try to get to know the place by researching about it. Being street smart doesn't only mean you're guaranteeing your safety. It also means that you're respecting the ways of the locals in a certain place. If you're going to another country, for example, knowing the do's and don'ts helps you blend in with others. You'll be able to do the right things according to the country's customs and you're less likely to be a target.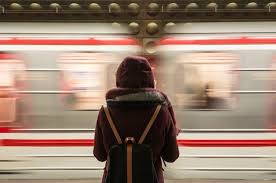 Travel as a group
If possible, don't travel alone. If it's your first time going somewhere, bring a friend or a relative no matter if they've gone there or not. At the very least, you'll have someone near enough to call when something goes wrong. Plus, you'll have a more fun time if you're with someone you already know. If you decide to go alone though, you should still tell someone where you'll be.
Listen to your gut
Always trust your instincts. If you start feeling uncomfortable about a place, don't hesitate to leave quickly. If you leave the place and later find out that it was safe, that's perfectly fine. You won't regret anything and at least you're safe.