13 Jan
If you think about it, stress is naturally part of our lives. No matter how we put it, there will always be times when we get stressed. The problem now is if we get stressed too often. Sometimes it can be so bad that it can negatively affect our health and relationships already. But how do you know if you're dealing with too much stress already? Here are some signs to look out for.
Getting sick often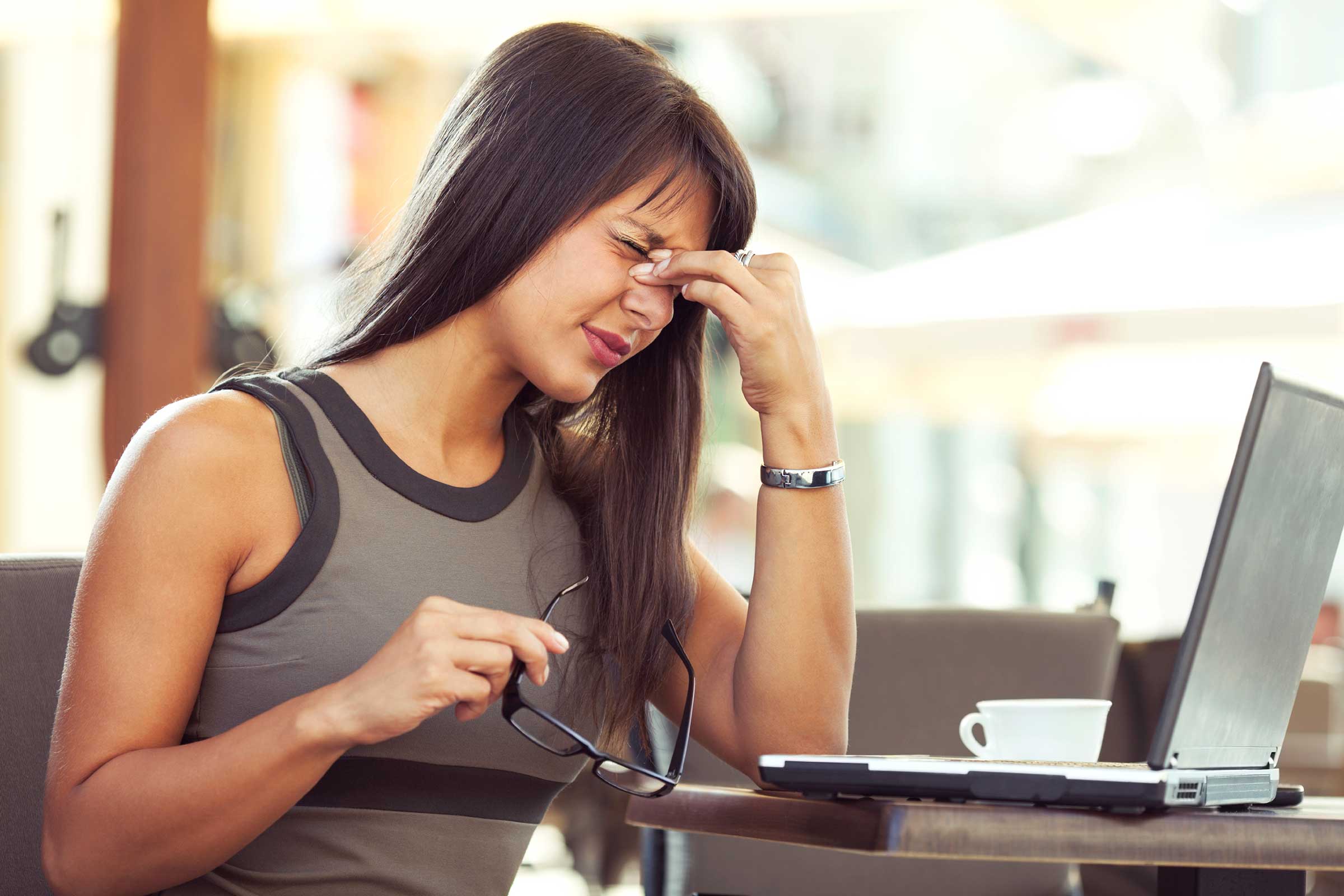 One of the most common signs that you're under too much stress is that you get sick more frequently. Stress has a direct connection to one's immune system. If you're under too much stress or you get stressed for long periods, your immune system will slowly get weaker and weaker. Naturally, a weakened immune system makes you more vulnerable to sickness. You'll notice that you get colds or the flu more often. You may even develop detrimental health issues in the future if you don't relieve your stress from time to time.
Having difficulty sleeping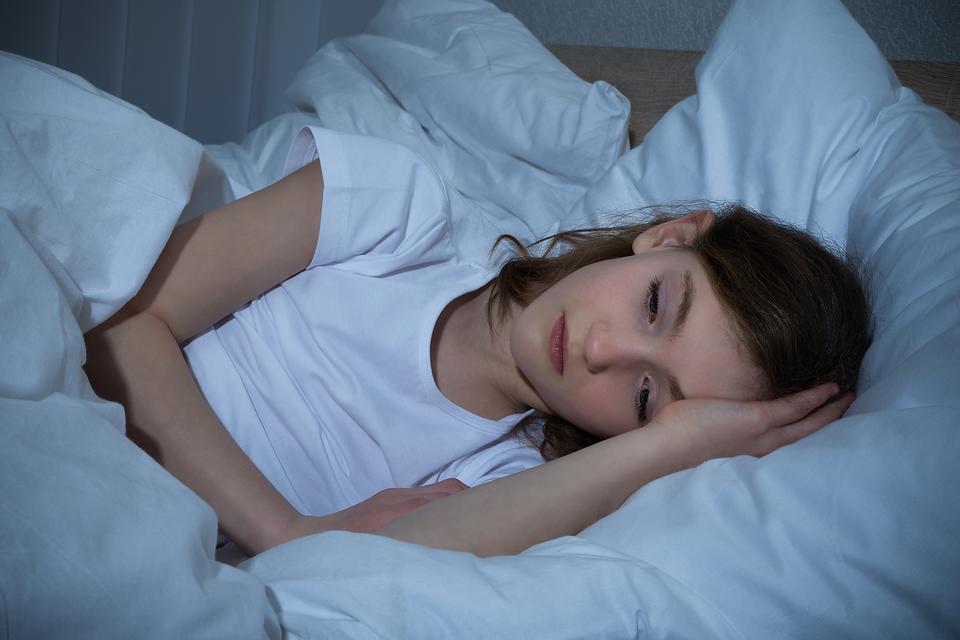 Although it's pretty common for Singaporeans to sleep late, not many have a problem with getting quality sleep. If you're too stressed though, you'll have difficulty sleeping and you won't enjoy a deep, quality sleep as well. This is because having too much stress hormones will tip the balance of wakefulness and sleep.  When you notice that you suddenly have a hard time sleeping, even when you're a good sleeper, this might be because you're too stressed. Of course, it is important to remember that stress might not be the only cause of sleep problems.
You have changes in appetite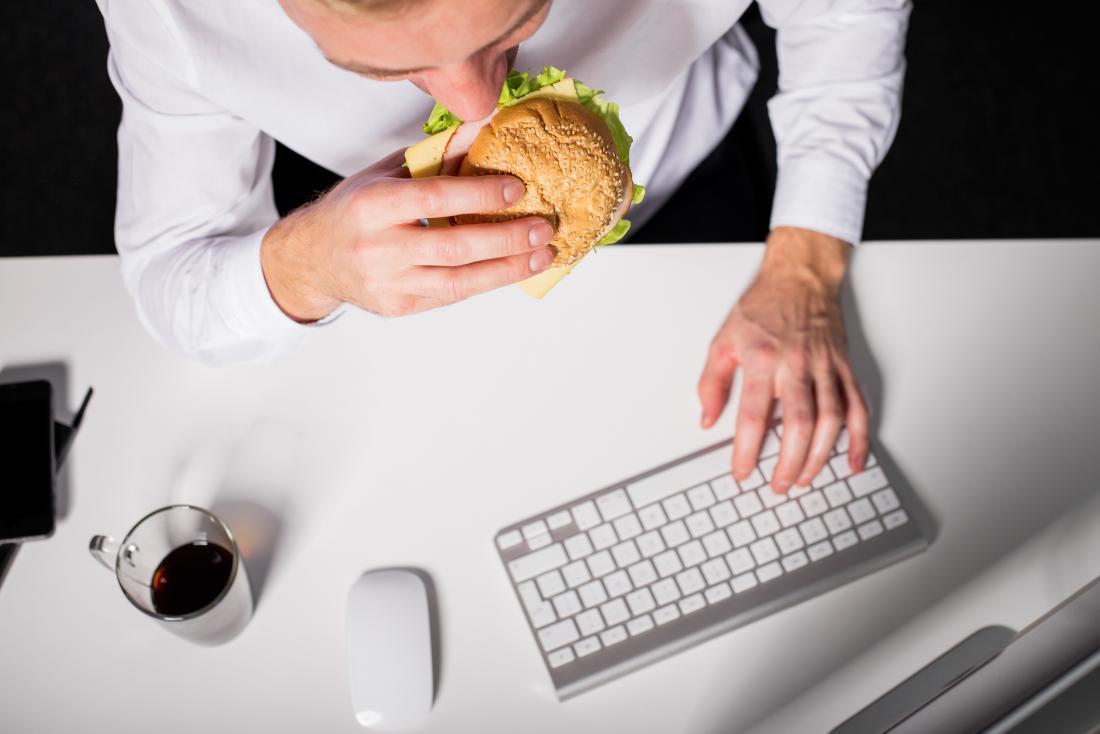 If a person is under a lot of stress, he/she will either have no appetite at all or will stress-eat for the whole day. Multiple studies have already looked into the possible connection between stress levels and appetite changes. In one study, for example, about 80% of the participants reported changes in their appetite. It's also been found that people are more likely to have an increase in appetite. People under certain amounts of stress showed signs of eating without even being hungry.
You start having brain fog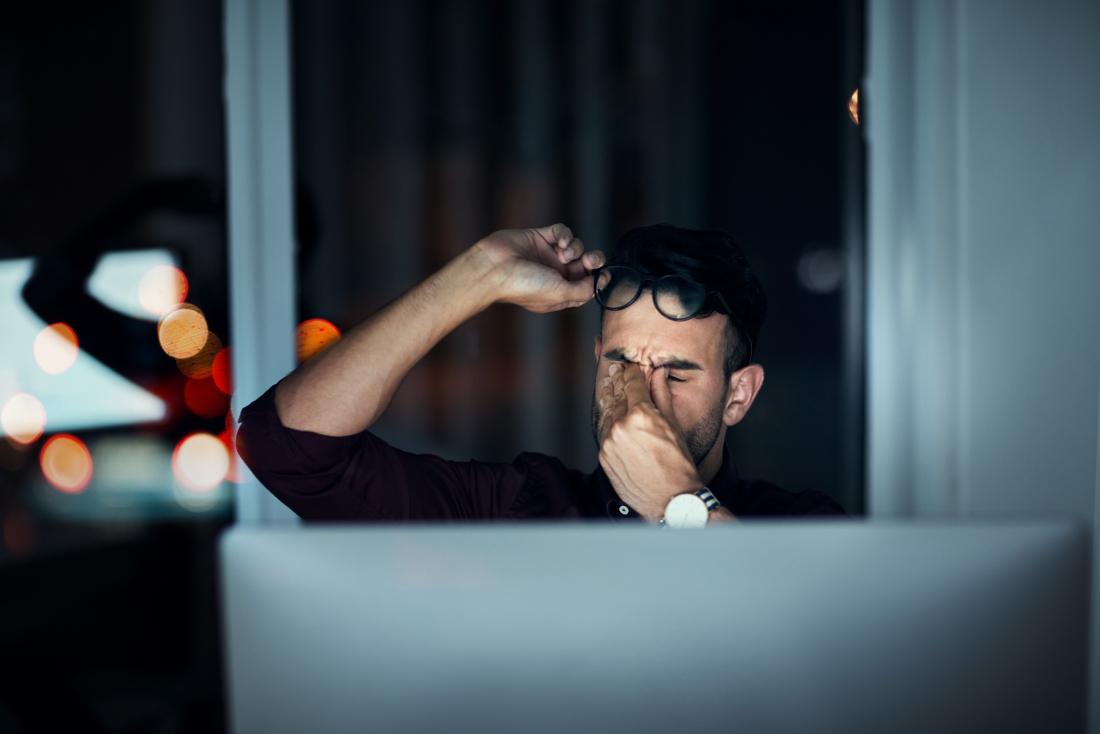 Another common sign of too much stress is if you have brain fog. This means you'll usually forget things or you'll have a bit of difficulty making quick decisions. This often comes as a result of the points mentioned above as well. If you don't have enough sleep and have a bad appetite, the more likely that you'll have brain fog. This has a lot to do with the effects of the stress response on the brain. Having too much stress hormones not only makes your body feel tired, it also leaves the brain feeling drained.