30 Sep
Life in Singapore can be a little different as most people spend their time in buildings and underground rather than outside. Now why is that? Well, this is mostly because of the fact that the major places in Singapore are mostly connected by a train system. Trains in Singapore can help you get to almost anywhere you would want to go. Singapore is such a small place that it is rumoured that you could go around Singapore in just a day.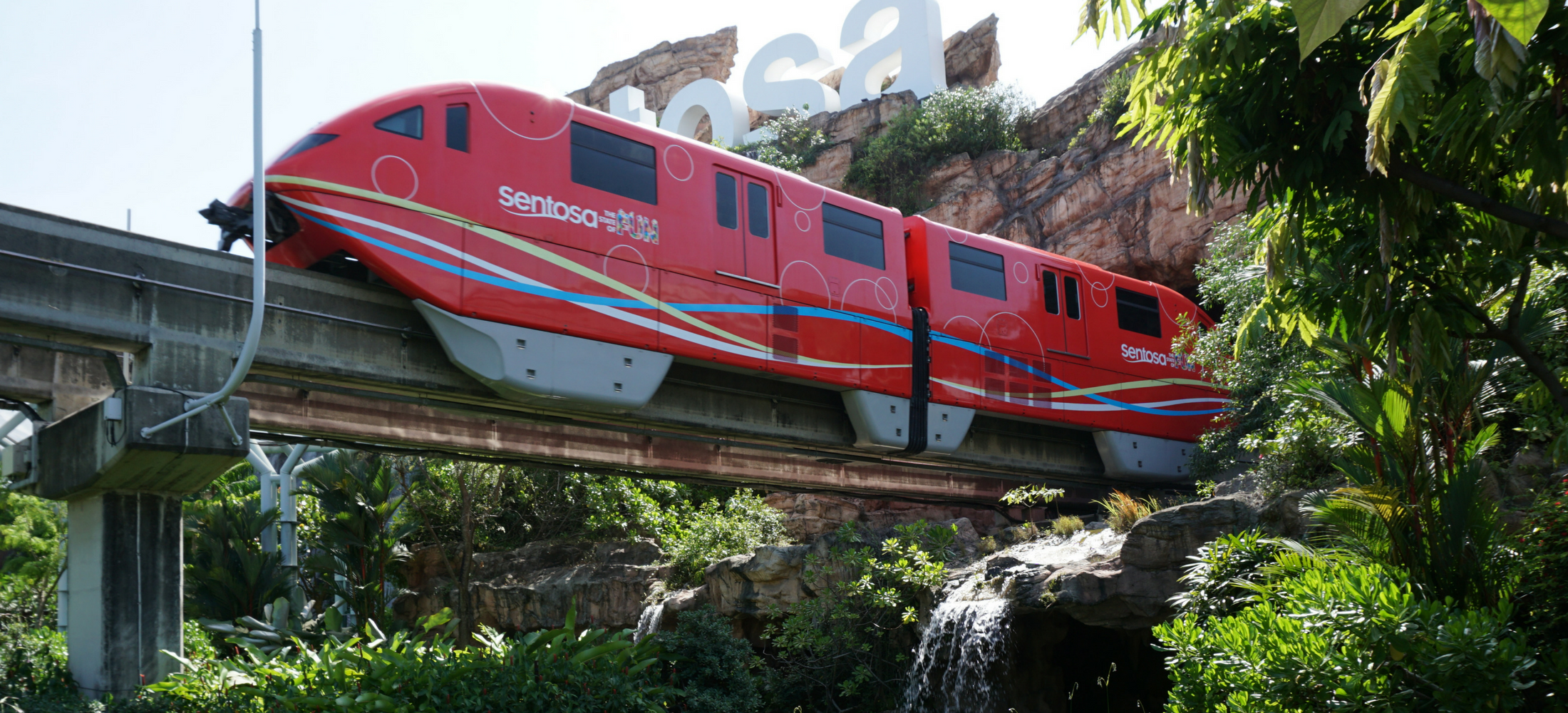 That saying is most likely to be true because of the train system that links everything to everything making it not a problem at all to get to where you want to go. Singapore is known to be very efficient which means that time spent on transportation is something you would want to reduce. Called the MRT and LRT, Singapore's train system has about six routes in which one of them helps you get from the Changi Airport all the way to the Tuas Link on the other side.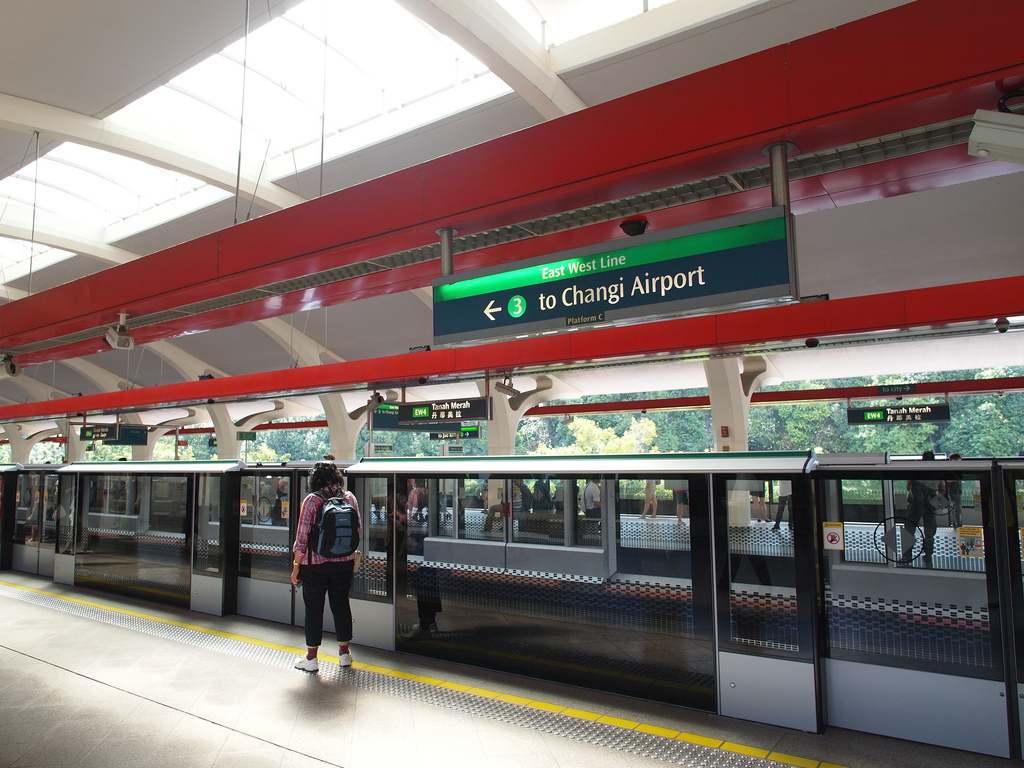 When it comes to traveling by an MRT or LRT, you wouldn't have to worry about it not being able to reach your desired location as there are MRT and LRT stops almost everywhere. It may be a bit difficult at first to find your way around, which specific MRTs or LRTs to ride, which stations to get off to, and maybe even how to deal with the busy crowd when it comes to public transportation.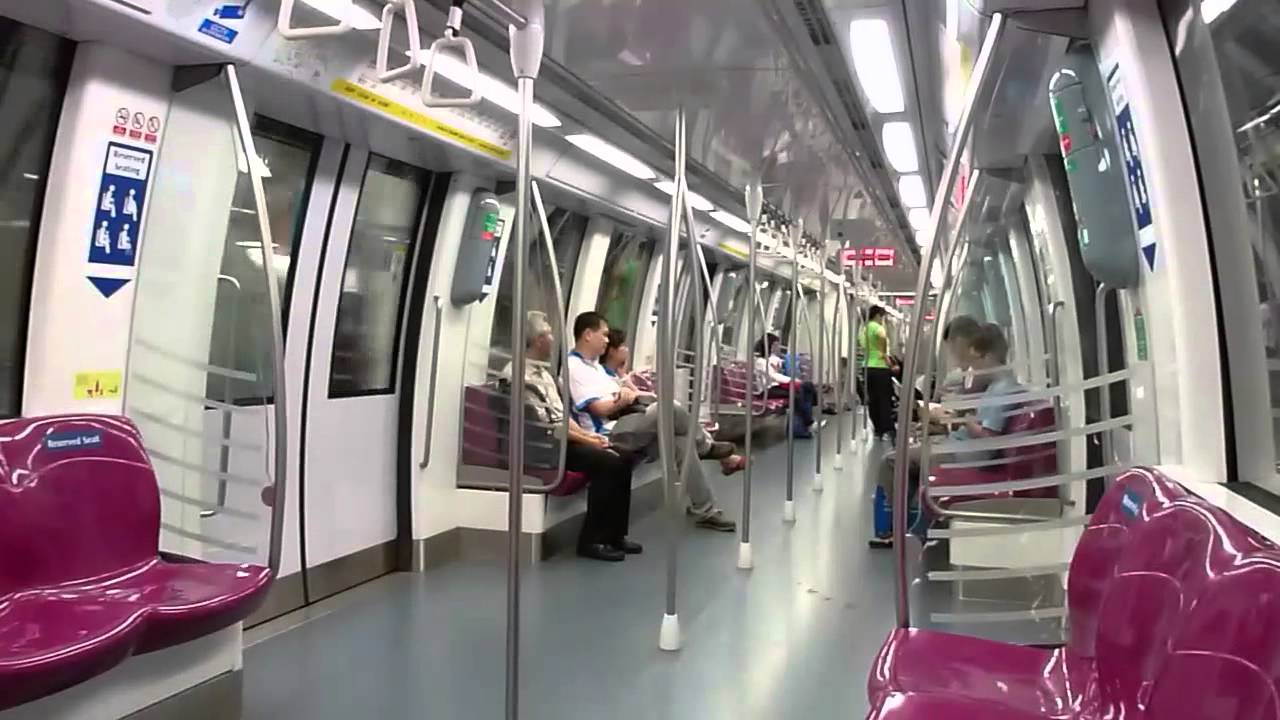 Singaporeans walk fast which usually means that to get to a certain place, they would like to use the fastest means of transport available. The bus is still of great use to Singaporeans and they cover some of the places where the MRTs and LRTs won't be able to reach. Getting from place to place in Singapore may involve a little bit of walking but once you get used to it and know where to look for the nearest MRTs and LRTs, getting around won't be too bad.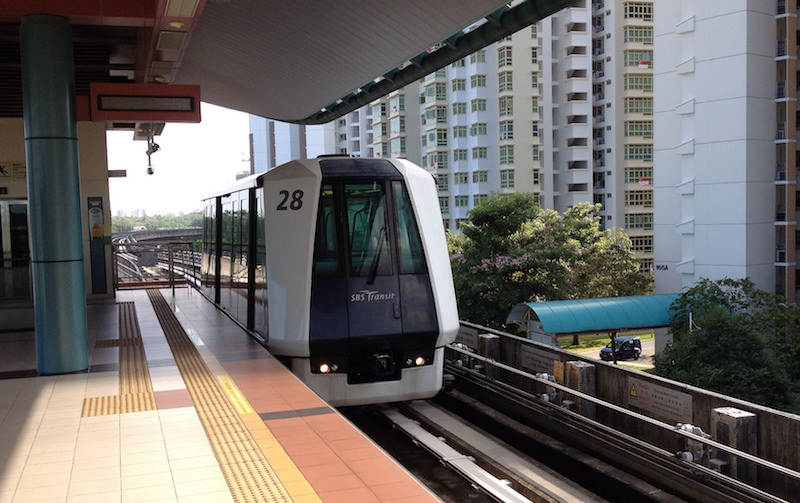 The life in Singapore is oftentimes very busy, but do not forget to take a walk every once in a while maybe in your local park or a couple of blocks nearby. Public transportation may be really fast in Singapore but to be able to appreciate the beauty around, sometimes you have to slow down, take a deep breath, and enjoy Singapore.