21 Jun
Playgrounds are great spaces for children to stretch out their legs and run around in open space. They can be a great place for them to meet friends and develop social and kinesthetic skills, all while learning and having fun. There are many indoor playgrounds that can cater to the most active child; from pools to jungles, here are some of the best indoor playgrounds that can be found here in Singapore.
1. KidsSTOP at Jurong East
They say that the best way to teach a child is through play, by engaging their minds through hands-on activities and exercises in imagination. KidsStop does just that, giving children a playground where they can learn about science and art. KidsSTOP is the first science center for children, and comes with various spaces where children can learn about many areas of knowledge, including astronomy, nature and music. This playground is perfect for kids 18 months old to 8 years old. It is open daily from 9:30am to 1:30pm, then at 2 to 6pm.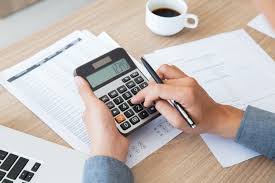 2. Clip 'n Climb
For those of you with children who can't seem to stop climbing on top of tables or chairs, this is the playground for you. Hone your child's motor skills at Clip n' Climb, an indoor climbing theme park located at the Our Tampines Hub. This park has over 19 walls in different themes, so that you could choose your own difficulty. For those who are tired of the usual wall climbing experience, try your hand at their Dry Ice wall, a wall without footholds; you are given 'ice picks', a pair of wooden sticks which you can drive through the wall to climb upwards.
3. Amazonia at Great World City
This playground calls itself the 'first fully-themed and integrated family entertainment center' in Singapore. With the large space of Amazonia, children can pretend to be explorers in an exciting Amazon jungle, or be Tarzan and swing from branch to branch. With 4D party rooms and glow in the dark 3D golf, even the most active kid will take a while to get bored. Even parents can have a bit of fun and play with their kids in one of their space-ball areas.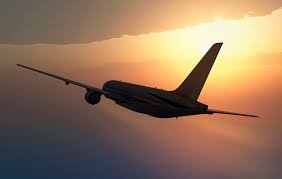 4. Splash at Kidz Amaze
Splash is the first indoor water playground in Singapore, and boasts a gigantic structure: about 23,000 square feet of fun and adventure. This playground is shaped like a huge dome over a shallow pool of water, with a large playground structure in the middle. Five slides of varying lengths and heights, as well as other fun spots, like showers of water from high atop the structure, provide a lot of opportunities for play and adventure