21 Nov
This has been a great year for video games with the lineup of excellent single-player experience that show they are here to stay despite the number of less impressive multiplayer games. Here are the best releases that you might have missed.
God of War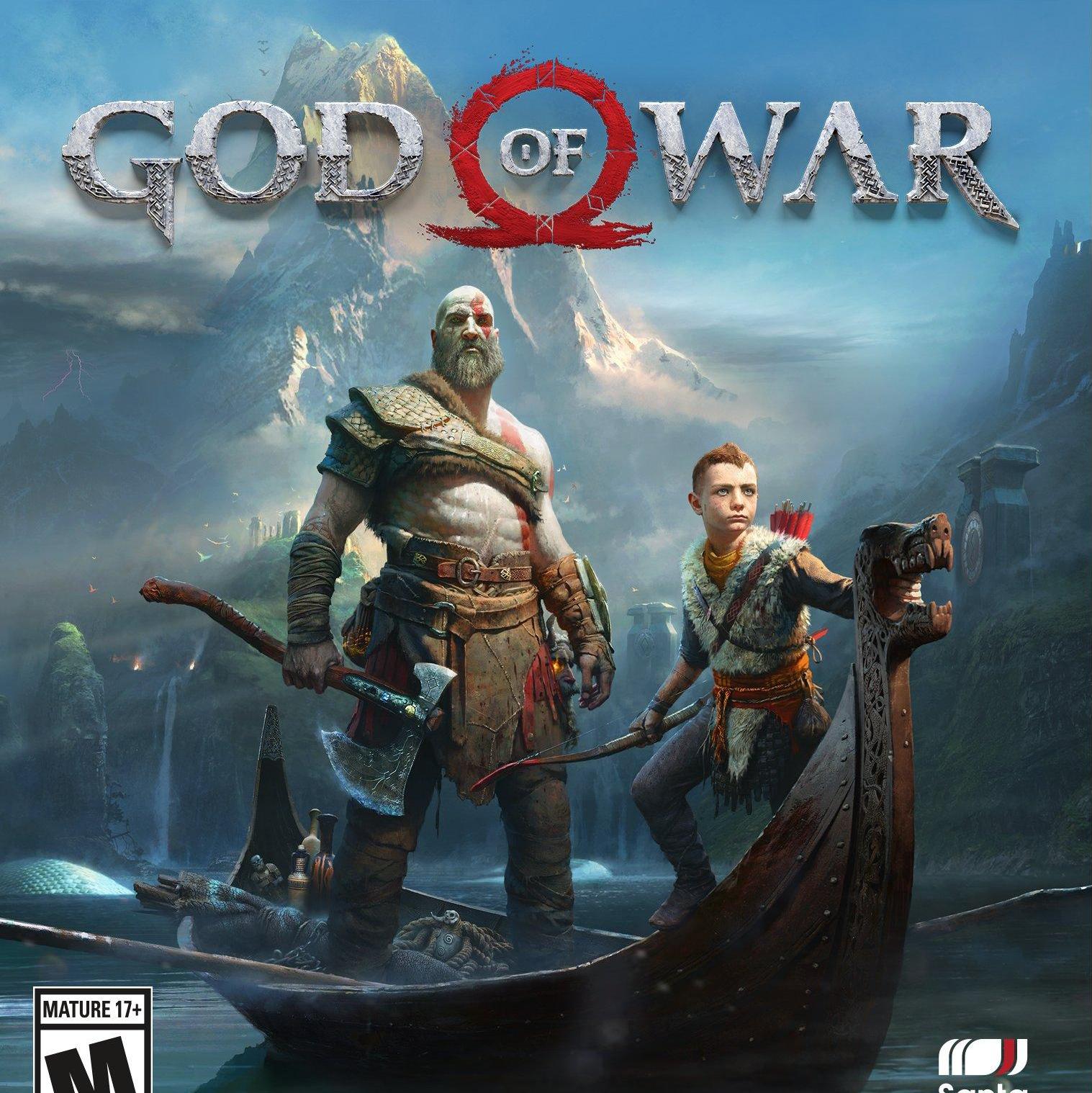 Garnering the most GOTY awards, this soft reboot and sequel has an overhauled combat system. Kratos begins a new adventure with his son Atreus.
Tetris Effect
Who knew that an old game can still be amazing especially when played on VR? Its strength lies on the hypnagogic imagery we are all familiar with when we're so immersed in a game.
Octopath Traveler
The beautiful art style alone should tell you what an amazing experience this turn-based RPG is. You play as one of the eight characters from different backgrounds and with various abilities.
Detroit: Become Human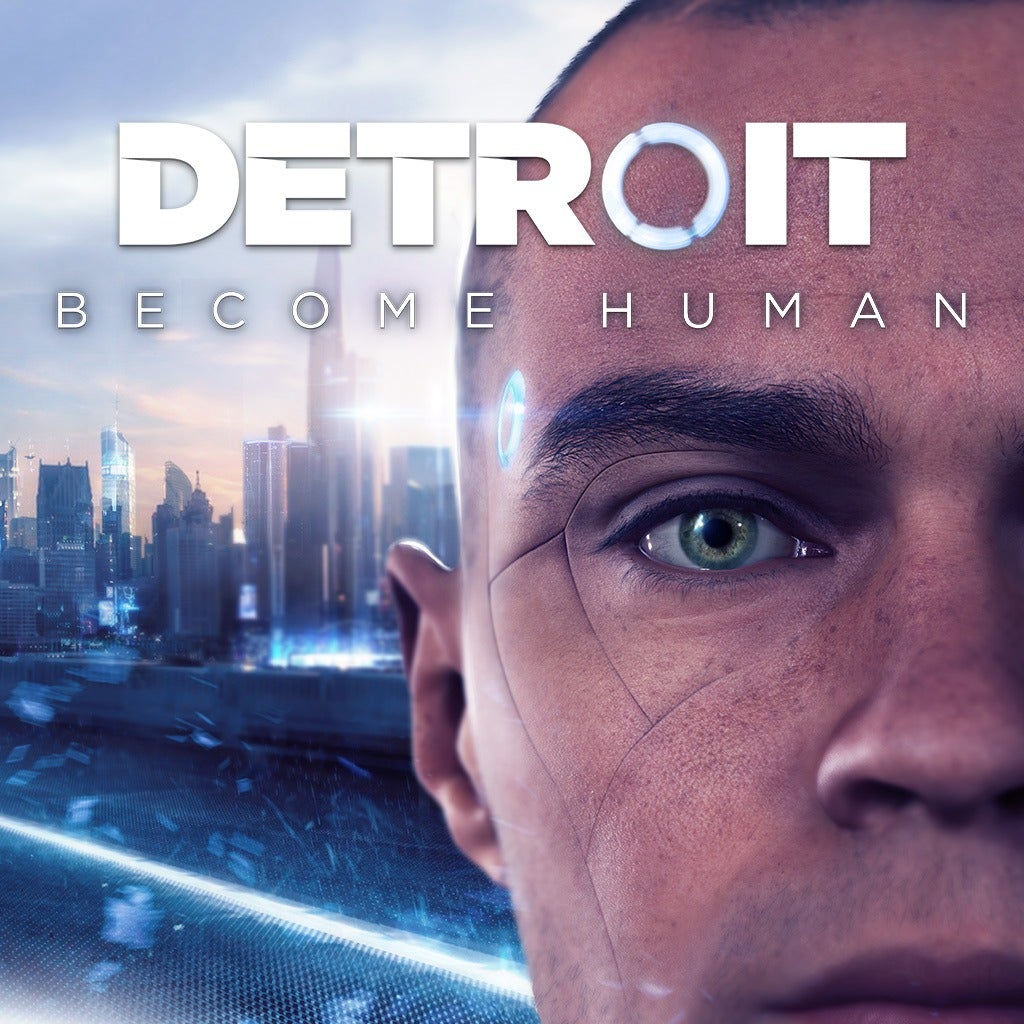 This adventure game is an experience you have to try for yourself to see how amazing it is. The fate of three androids is in your hands as you pick from different dialogue choices.
Moss
VR gaming is still in its infancy that is why this indie game flew under the radar. But gamers and critics have recognized the charms of Quill's adventures in a mysterious land.
Kingdom Come: Deliverance
What better way to experience history (it's based on 15th century Bohemia) than through a classless system and build your reputation and skills through decisions and relationships. If you are bored of the usual RPGs, then this game is a breath of fresh air.
Celeste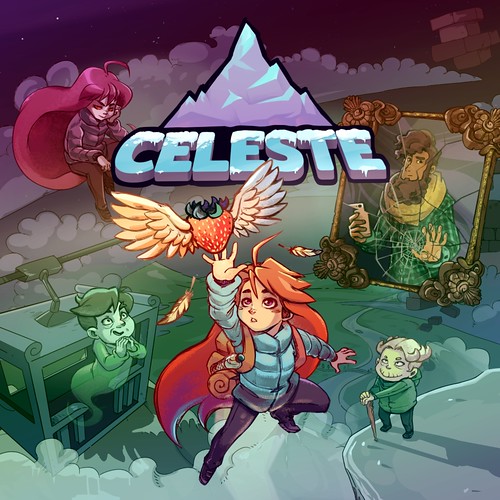 Indies have also made a statement in 2018, and this platforming game was considered one of the best. You get to control Madeline as she tries to survive in Celeste Mountain.
Into the Breach
If you love challenging board games such as chess, then give this one a try. This turn-based strategy pits you against giant monsters and lets you operate customizable mechs.
Dead Cells
Rougelike and metroidvania games are here to stay especially after the success of this game. You control a group of cells that in turn control a corpse and collect items and abilities that you can use or spend later.
Pillars of Eternity 2: Deadfire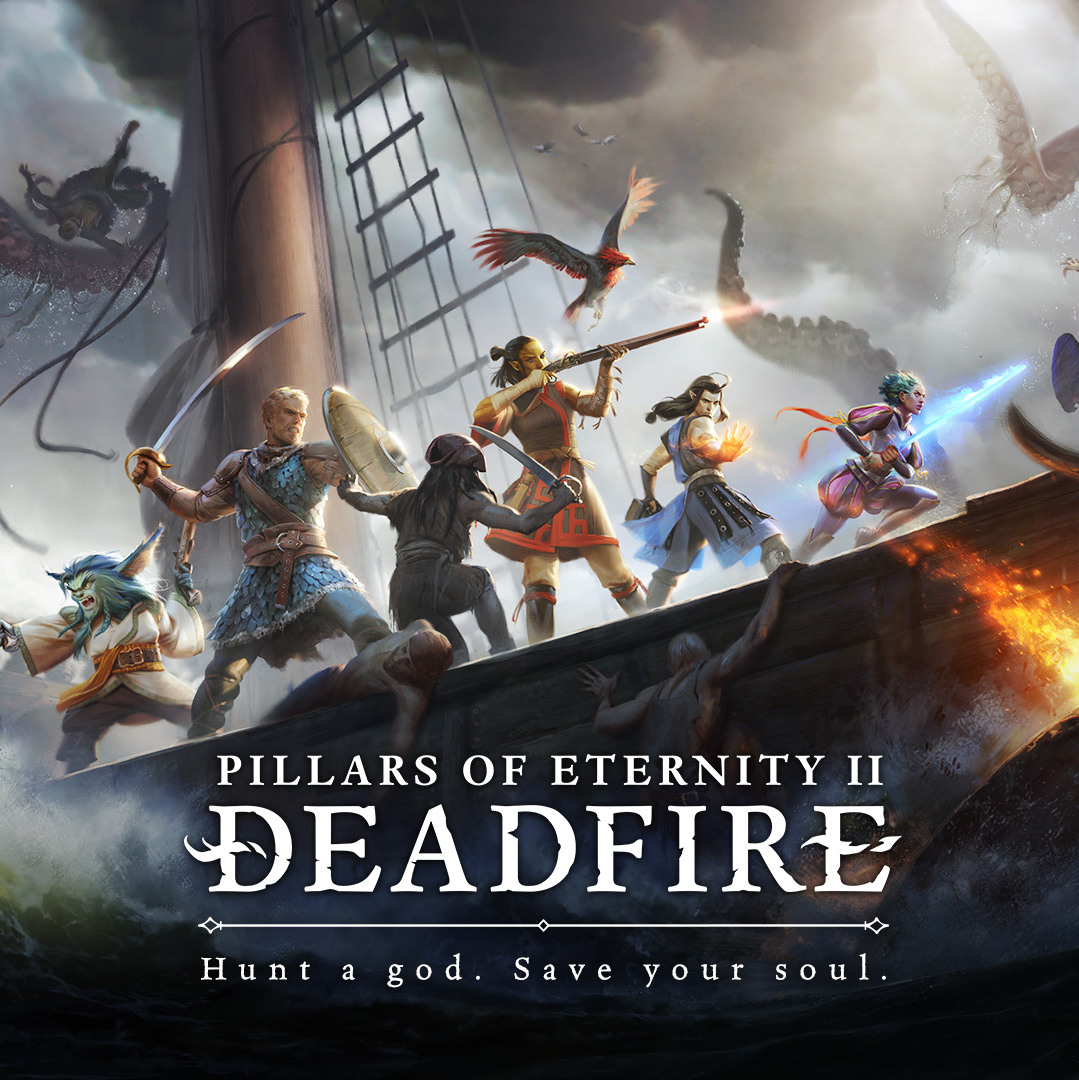 If you loved the first game, this sequel will not disappoint. There are familiar faces and new companions in this seafaring adventure.
Red Dead Redemption 2
Considered the prequel to the first RDR game, you control Arthur Morgan in a beautiful and vast open world of the Wild West. You'll happily sink hours into this game.
Monster Hunter: World
What better way to hunt monsters in a beloved franchise than in the new generation of consoles and PC?
Super Smash Bros. Ultimate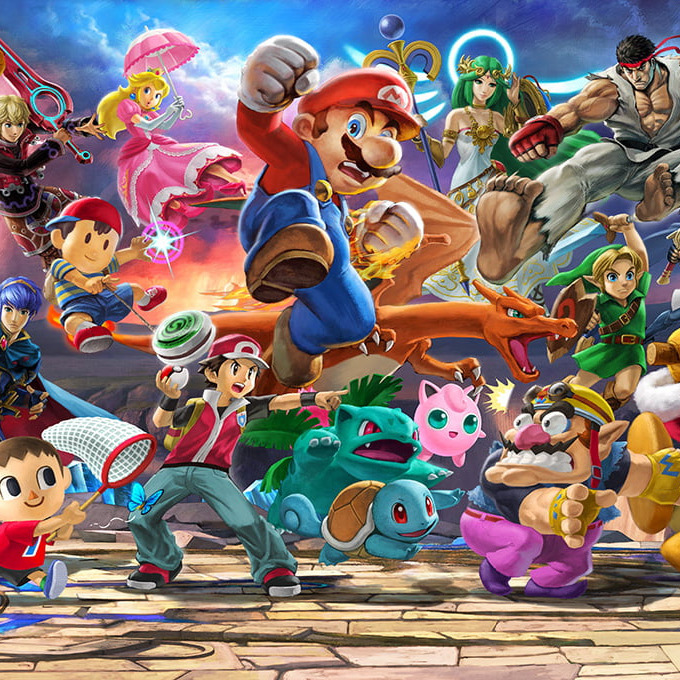 This is one of the most successful fighting game series around, and why not? There are tons of beloved characters to choose from.
Assassin's Creed Odyssey
The AC franchise isn't dead yet and you'll be surprised how much time you'll sink into this huge game. No kidding, the map is huge.
Marvel's Spider-Man
The web-swinging mechanics in the open-world New York City is perfect in this game for any Spider-Man fan. Plus, the story is an original not tied to other stories about the hero and the man.