23 Aug
Singapore is home to two luxury major airlines around the world namely Silk Air and Singapore Airlines and though people do not talk much about the Singaporean skies, they should definitely see what Singapore has to offer. There are a lot of pilots in Singapore and there are available cadet programs for those bold souls who dream about the skies from the ground where they stand.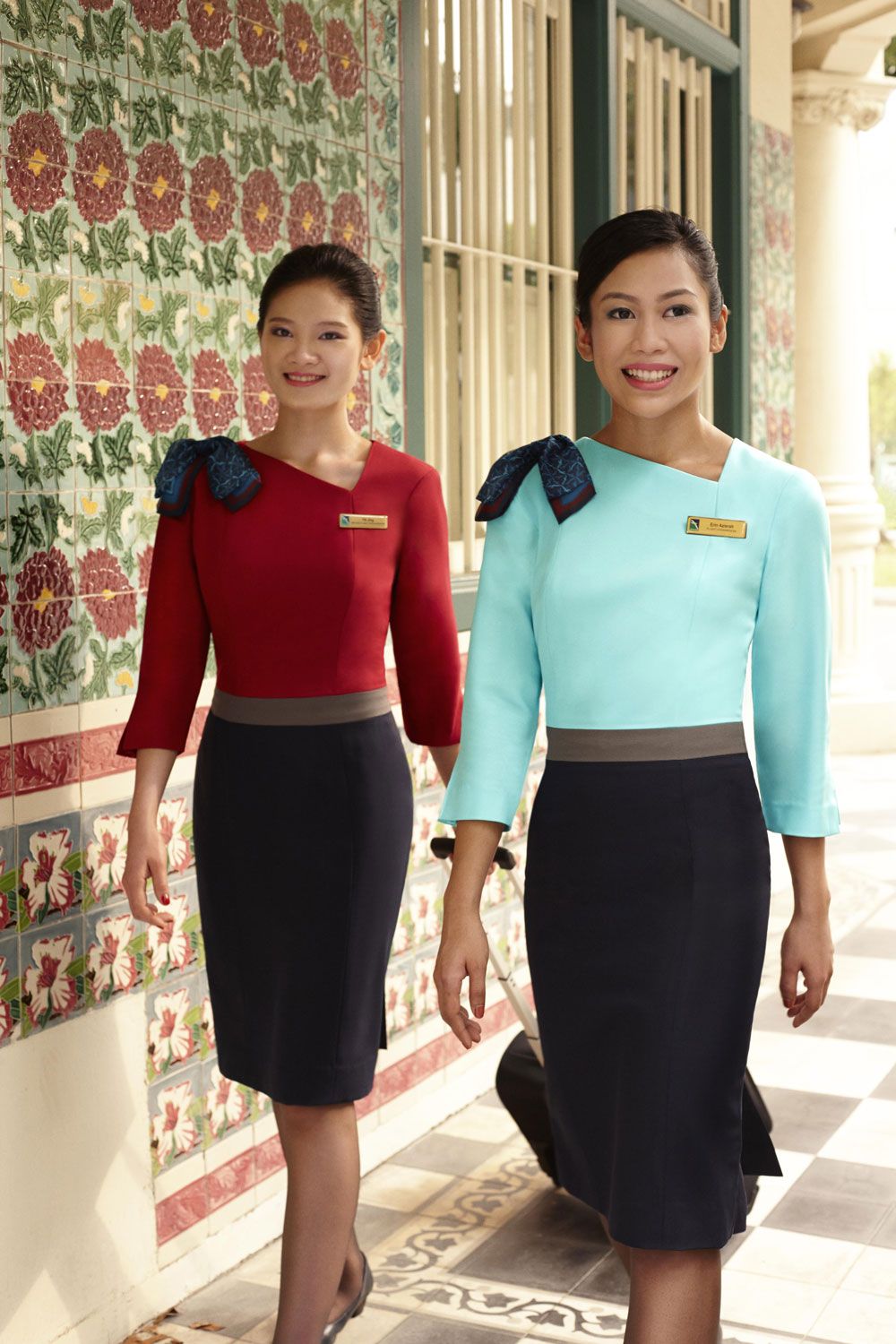 A cadet program is where a certain airline company helps a certain student to become a pilot all the way from the finances up until the connections and though these programs may seem kind and generous, they are very hard to apply for. Becoming an aviation student in Singapore is very advantageous should you want to work anywhere else in the world because of the standard and the reputation that you are bringing with you.
Now how about those who enjoy casual flying and not just those who want to take up becoming a pilot as their career? Well, let's start with Singapore Airlines! Singapore Airlines was founded way back in the 1940s but we will spare you the details and cut straight to how you are going to enjoy your experience at the Singapore Airlines.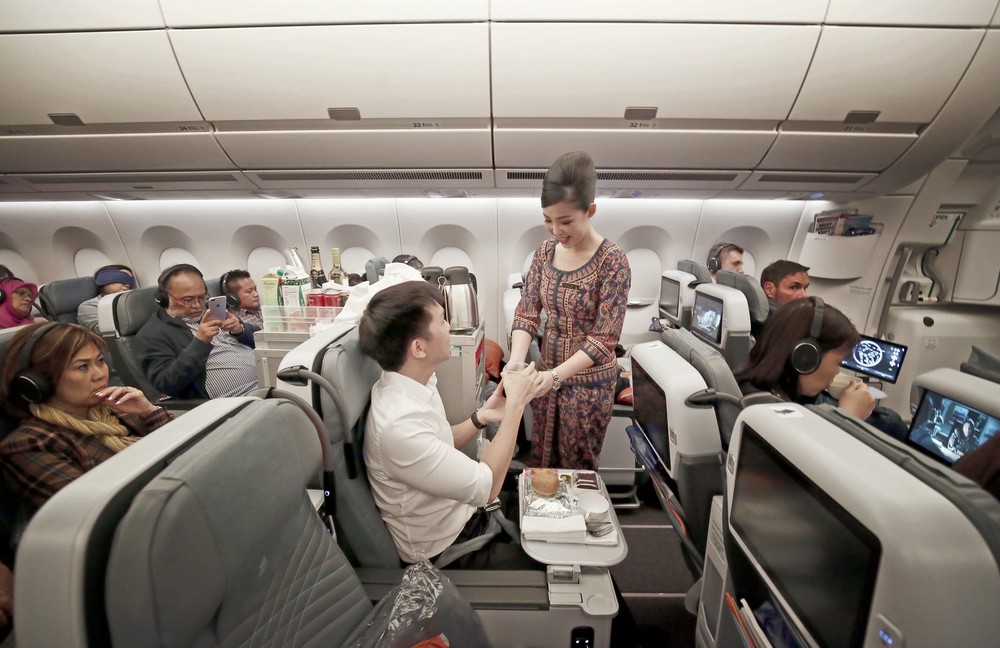 Singapore Airlines was the launch customer for the Airbus A380 which is considered the world's largest passenger plane and if the small size of this country amazes you, the size of this aircraft will amaze you! The thing about Singapore Airlines is that they bring affordable luxury to the regular people and not just to the elites when it comes to flying, although for those who do not see money as a problem, Singapore Airlines is still really good for them.
Silk Air on the other hand is one of the more popular airlines by reputation as they tend to invest more on the elite customers and although they may be very expensive, you will see why. Have you ever ad airplane food that tasted bad? Almost all the time right? Not for Silk Air, even the smallest details as to the food are made sure to be served at perfection.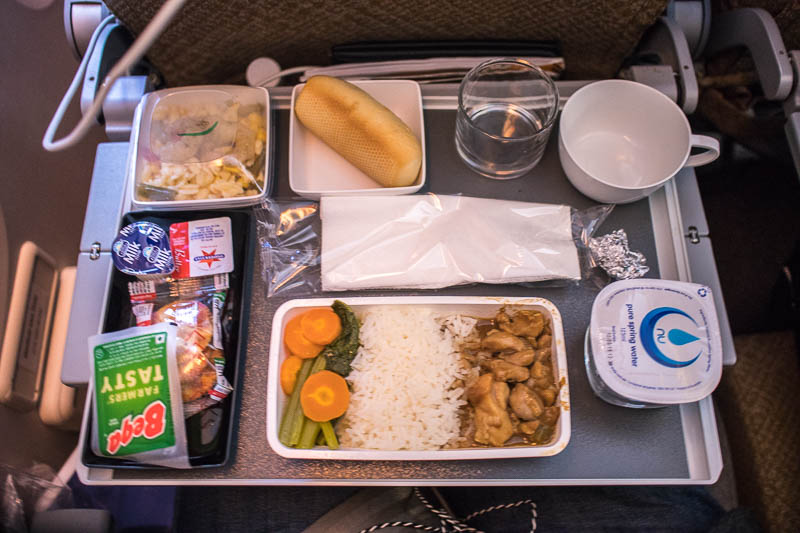 From the food alone, you could tell that your flight experience would be amazing. Flying in Singapore is not as hard as it is for other countries as Singaporeans are privileged with a passport which allows them to travel very easily. Make sure to make the most out of your Singaporean passport and experience Singapore not just on land, but in the skies as well.