30 Aug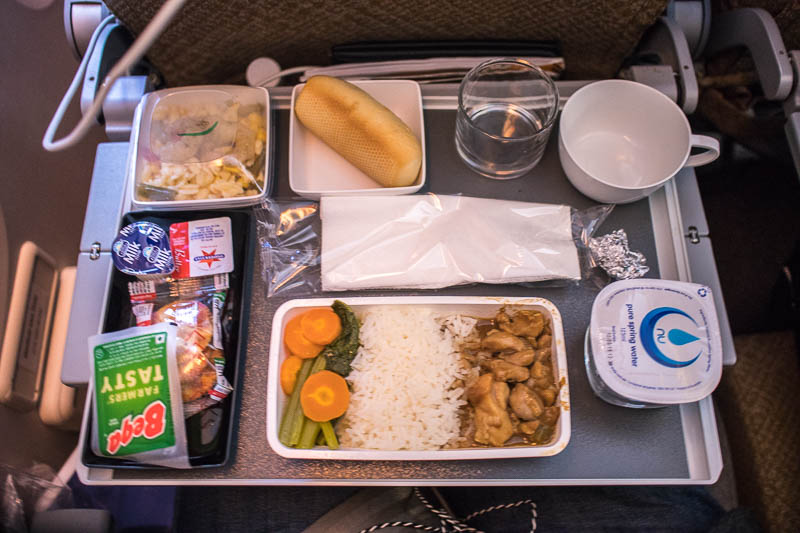 In today's world, the delivery of goods has evolved to be quite the industry. With international freight and shipments being delivered around Singapore and worldwide, it's very easy to move things from one place to another. Or is it? Not exactly! There are a lot of documentation requirements, you might find damaged cargo, there may even be lost containers. These are only some of the problems one may encounter. Fortunately for us, there's something called freight forwarding.
So, what is a freight forwarding service?
A freight forwarder is a person or company that arranges storage and organise shipment of products for their clients. They also provide other services like tracking cargo, negotiating shipping fees and other charges, and overall managing import and export goods. It is important to note, though, that they are not the ones who do the delivery of goods themselves. They, instead are the ones who transact with carriers in your behalf.
A freight forwarding agent in Singapore has a sharp understanding and broad knowledge about how to ship goods overseas, which includes the shipping regulations, delivery charges and important requirements. He/she will organize the cargo handling and act as a mediator between their clients and different transportation services. They can settle with a transportation carrier for the best prices and the best route for the transfer of goods, to ensure a quick and cost-efficient delivery.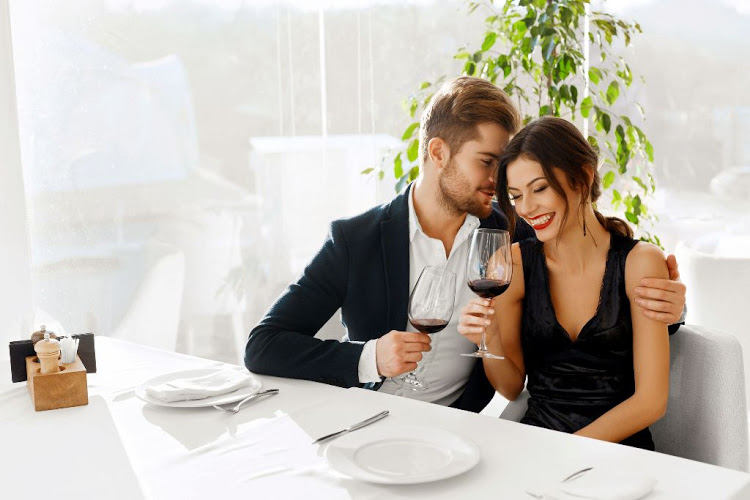 There are also many ways freight can be delivered.
Air freight
The delivery of time-sensitive cargo which require fast and easy transport is made possible through air freight. The logistics service offered by a forwarding company is also involved here because they are able to track the cargo and give you updates on it.
Sea freight
Transporting large shipping containers or even general cargo may also be done with freight by sea. Well, oversized cargo can only really be transported through the sea, obviously because planes won't be able to carry them.
For land, of course, there are also other modes of freight transport: rail freight and road freight.
Why should you employ a forwarding service?
First of all, there is a document called the bill of lading. It is a legal document in the form of a receipt between the shipper and carrier, which contains a detailed list of the shipment of goods. This is important for security and proper transport of your goods.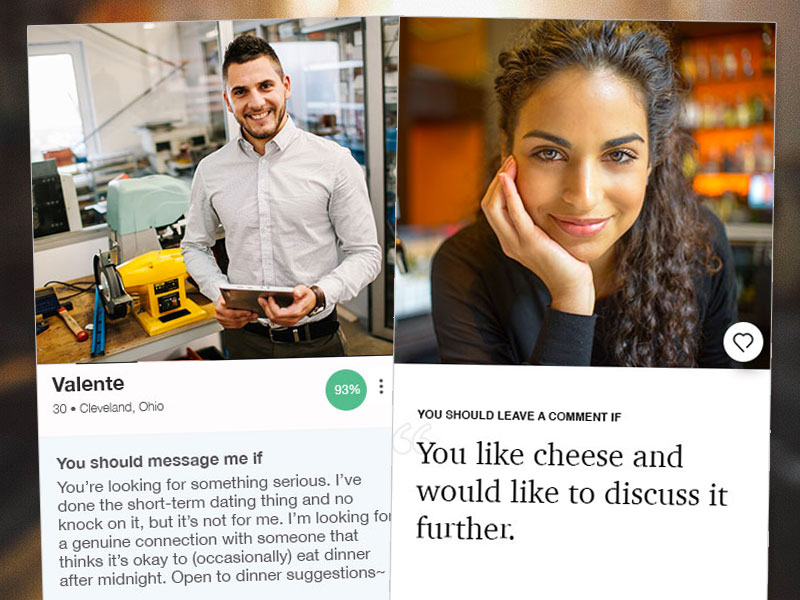 Forwarders also set relationships with carriers they trust, so cargo handling should not be much of a worry for you as a client. And like what was said earlier, forwarders will always negotiate with these carriers regarding the best things you can take for a safe, cost effective, and fast transport.
A freight forwarding company may also be involved as (or with) a logistics company, meaning it has the ability to track your cargo and update you on its location.
Employing the aid of freight forwarding services can easily help you save time and unnecessary stress. A good freight forwarder will assist you with everything you need to know for the efficient transportation of your goods.